SB83G5M
How can I install the Intel Chipset Drivers after Windows XP is installed?
To install the Intel Chipset drivers on the SB83G5 after a Windows XP installation, please install Service Pack 1 (SP 1) first. SP 1 can be downloaded from the Microsoft website. SP 1 optimizes Windows XP to support the latest hardware, such as the Intel 915G chipset. After installing SP 1, please insert the SB83G5 driver CD and follow the onscreen instructions.
POST issue on Shuttle G5 models - check setting of jumper JP4.
Most of the time when your system won't post it is because the J4 jumper pins are loose and losing connection to the motherboard. This means, when you turn on your computer it won't show anything on the screen, known as the No-Post issue.

To fix this, please unplug the power cord first, then open the case and remove jumper J4 from the motherboard and put it back in place upside down.

Now please restart the computer and the BIOS screen should appear.
What is the Intel Ultra ATA driver?
The Intel Ultra ATA driver enables RAID functions. If you are not using these functions, please ignore this driver.
G-Series
The maximum size of a card that fits in the G-Series is 206 mm (L) × 98 mm (H) × 16 mm (D). But due to the different layout designs of each model and VGA card, we strongly suggest to check our VGA support list for each model or test before purchasing the VGA card.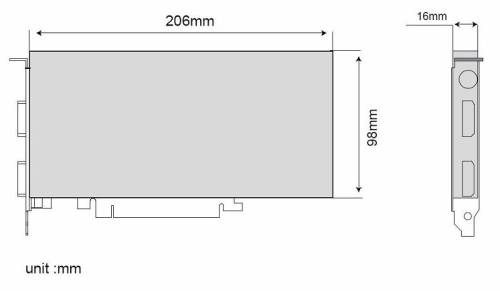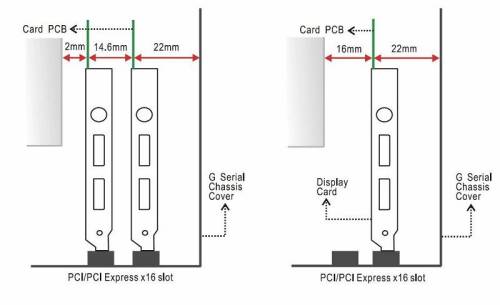 Related links