This is an old revision of the document!
---
SN21G5
SG33G5
G-Series
The maximum size of a card that fits in the G-Series is 206 mm (L) x 98 mm (H) x 16 mm (D). But due to the different layout designs of each model and VGA card, we strongly suggest to check our VGA support list for each model or test before purchasing the VGA card.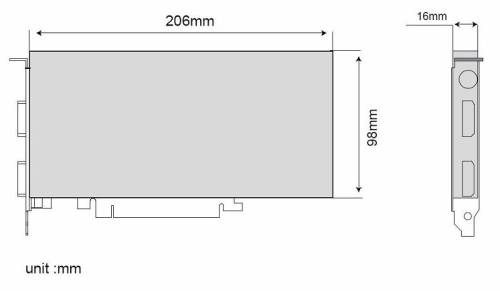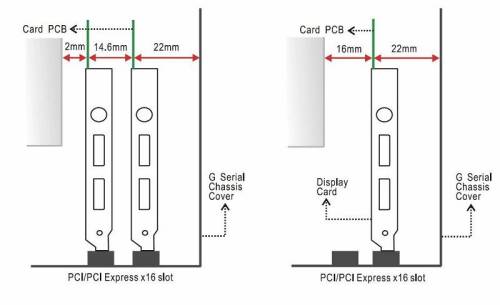 Why I can't get online with my DSL after standby or hibernate?
If you can not get online with your DSL after standby or hibernate, please try to disable networking controller save power function.
Enter Power Management function: Control Panel→System→Hardware→Device Manager→Network adapters→nVidia nForce Networking Controller and disable it.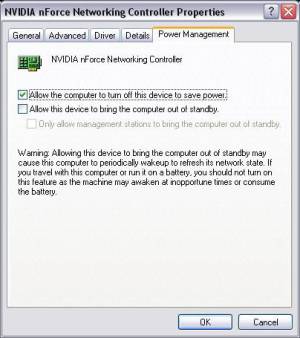 Related links