SS56G
Does the SS56G/L support 1GB DDR modules?
For this product to support 1GB DDR modules, users are required to update the BIOS to FS56S01H or later. Please download the BIOS from the download page.
G-Series
The maximum size of a card that fits in the G-Series is 206 mm (L) x 98 mm (H) x 16 mm (D). But due to the different layout designs of each model and VGA card, we strongly suggest to check our VGA support list for each model or test before purchasing the VGA card.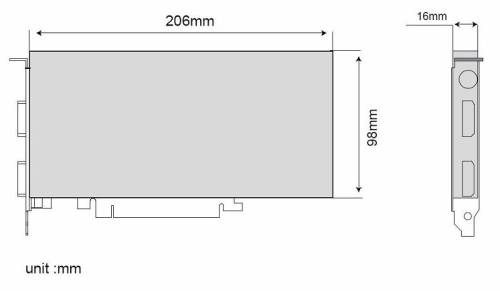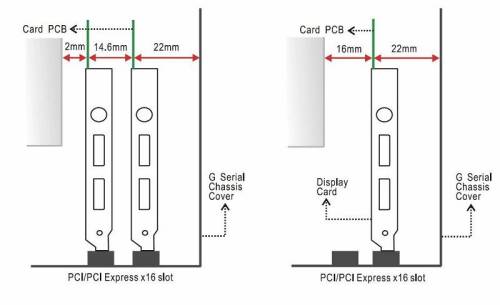 Related links