SS58G2
G-Series
The maximum size of a card that fits in the G-Series is 206 mm (L) × 98 mm (H) × 16 mm (D). But due to the different layout designs of each model and VGA card, we strongly suggest to check our VGA support list for each model or test before purchasing the VGA card.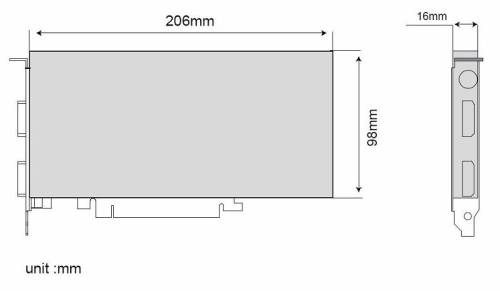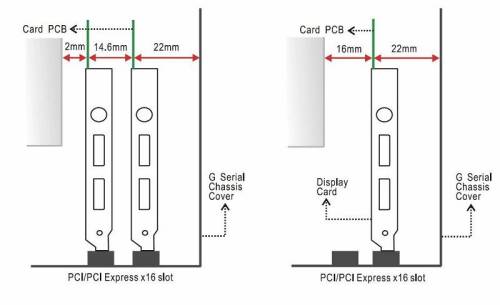 Why my SS58G2 will auto reboot after resume from S3?
This symptom only happen when IDE HDD position jumper set as slave, this symptom will be solve when the jumper position set as master.
Related links