SZ270R9
R8-Series
The maximum size of a card that fits in the R8-Series is 280 mm (L) × 120 mm (H) × 40 mm (D).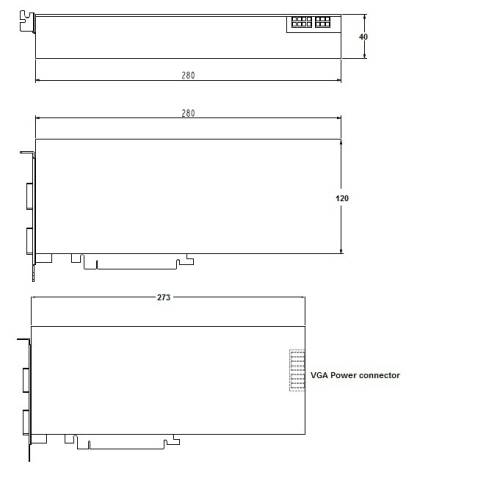 Can I use every Intel processor for overclocking (OC)?
The overclock function (via XPC Overclock tool and the Turbo button on top of the machine) by adjusting the CPU multiplier is only available with unlocked Intel Core processors (K series models).
Related links