XS35
Do I have to use the stand when operating the XS35/XS36 Series?
For the computer to have the best possible cooling effect, we strongly recommend you install the stand.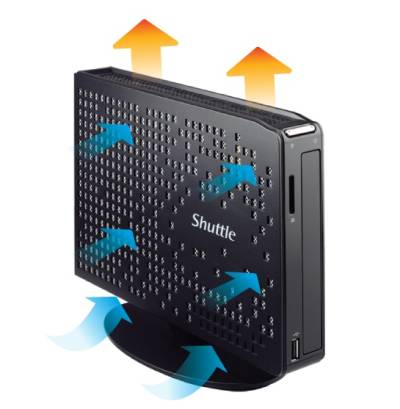 How to enable WLAN on XS35 series
Please install all drivers and applications from driver CD.

You'll find a "ControlAP" icon on your desktop. Please start the "ControlAP" program.

Press the "Wireless" button to enable/disable the Wireless LAN function.

The Windows icon bar will show a wireless connection icon.
Related links